A flying start in 2023
Categories:Date:2023-02-10
Far East Smart Energy (stock code 600869) embraced a good start in the new year of 2023: orders in January exceeded RMB 3 billion yuan, hitting a new monthly high!
FEB competence in winning orders can not be separated from its strategy in market exploration and product development.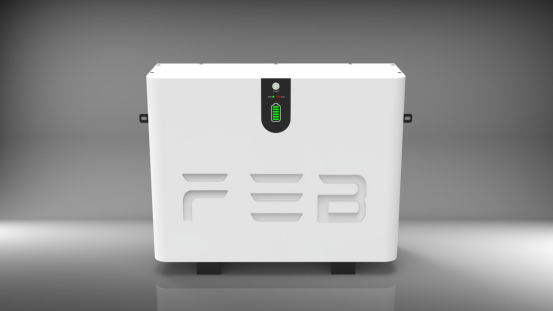 Its smart battery business focuses on energy storage, E-bike, power tools and other segmented ESS market and has made major breakthroughs. Copper foil business continues to step up its efforts in the R&D of 4.5 micron high-precision lithium copper foil, with the length of a single coil reaching 20000 meters,taking a leading role in global market..
According to the statistics released by SPIR, Far East Battery got more than 900 million yuan orders for ESS products in 2022.
FEB product matrix is applicable to multiple diversified application scenarios as it accommodates portable power bank for outdoor use, RESS products for households, C&I products for hospitals and schools, container ESS products for power generation.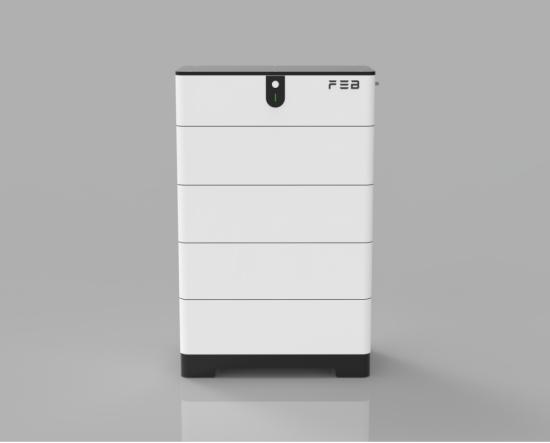 In particular, FEB focuses on R&D of LFP 300Ah large-capacity cells targeting power generation. At present, the first generation of 20&40ft container ESS products have been ready for production; the second generation container products feature DC-side liquid cooling and cluster-grade management, and enjoy the competitive edge through optimization of technical performances, e.g. thermal management, IP protection, fire prevention &control, system efficiency, energy density and service life.
Meanwhile, FEB third-generation integrated container products are under development and aim to achieve higher cooling efficiency, sound integration and better adaptability &compatibility to meet the needs of domestic energy storage market on power generation.
Against the backdrop of energy crisis and increase of electricity bills, global energy storage market is under explosive growth. To face up to technological transformation and market evolution, competence is the only way out. In this light,Far East Battery continues to take technical innovation-oriented approach and tap the potential of ESS market, in en endeavor to deliver high-quality products and tailored services for customers worldwide.